We do Family, Criminal, Litigation and Personal Injury 
Seasoned experience. Trusted solutions.
Ichim Law runs on a proven track record of success and client satisfaction. Practicing in the various areas of the law committed to Family Law, Immigration Law and Criminal Law, Litigation and Personal Injury, Ichim Law understands you need someone who cares about you. Operating out of Kitchener, Ontario we are a multidisciplinary law firm offering legal representation.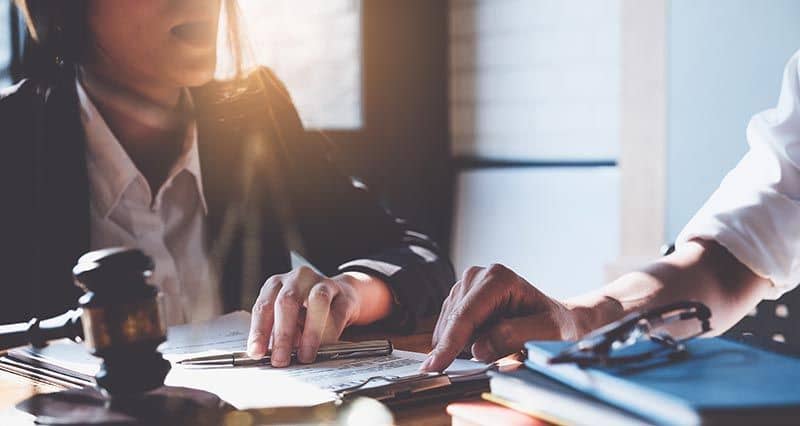 About Us
With a fundamental commitment to surpassing the needs of each client, Ichim Law strives to establish a trustworthy relationship based on the firms three core values – honesty, clarity and efficiency.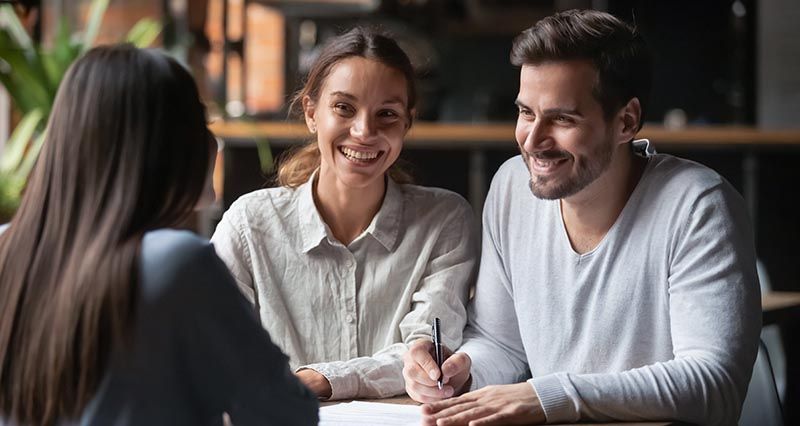 Services
Operating out of Kitchener, Ontario, Ichim law is a multidisciplinary practice specialized in various sectors of the law.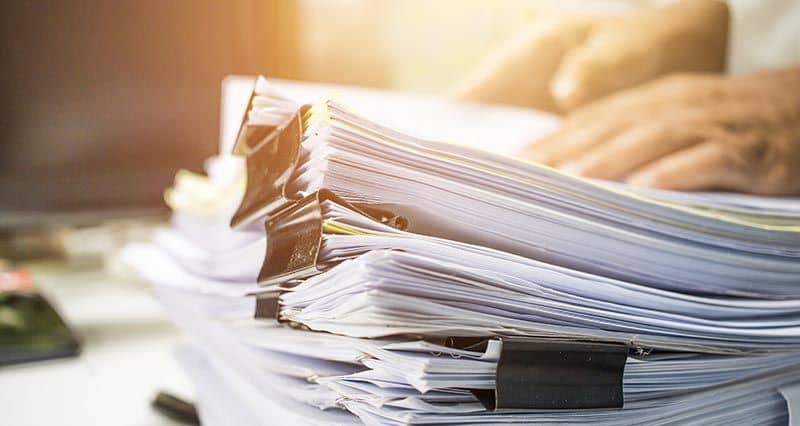 Cited Cases
Ichim Law takes pride in the success achieved from every case and client that has been represented by the firm. Believing in full transparency, Ichim Law has chosen to share a few of their past cases with prospective clients.
What our clients are saying
Gloria is an incredible lawyer. She helped me through the hardest time of my life and I couldn't have made it through without her support and knowledge. She is passionate about helping her clients and doing what's best for their families. She is confident in and outside the courtroom and I could never imagine having anyone else represent me. She is always honest and upfront and I felt I could trust her as soon as I met her…it's not easy to find those traits in lawyers. I am forever grateful that I met Gloria and I continue to refer her to anyone I know who is going through a family crisis.

Testimonial 1
Gloria Ichim is a passionate, knowledgeable and understanding lawyer. She listens to what you have to say. She goes above and beyond to help her clients! She even drove to Owen Sound for my case! If its a family lawyer you are looking for, Gloria is it! She is intelligent and knows her stuff! Thank you Gloria!

Testimonial 5
Gloria is a very knowledgeable and hard working lawyer. She responds promptly and flexible to fit my tight schedule. She is also a good listener. She gave me lots of help during my hardest time. She is a great lawyer you can trust.

Testimonial 2
Gloria is amazing; always there when I need her and very efficient and understanding. Very knowledgeable and passionate about what she does and has never let me down yet. She's helped me and my ex settle our family dispute comfortably and in a fast and healthy manner. If I needed a lawyer again, Gloria would be my first pick!

Testimonial 3
Gloria was amazing! She is extremely intelligent and she always puts in extra effort! I wasn't able to meet her at her office a couple of times so she came to me! She sat for hours working on my case, making sure that every detail was covered. She moved quickly and was always very honest about anything that came up. I also got the outcome I wanted in my case thanks to her! 🙂

Testimonial 4